British poker player dies after battle with cancer, aged 61

One of Britain's most successful poker players, who was influential in helping the game to cross into mainstream culture, has died after a battle with bowel and colon cancer.

Dave 'Devilfish' Ulliott, 61, became one of the highest-earning professional gamblers ever after taking up the pastime in the 1980s following two spells in prison in his 20s for involvement in a safe-cracking team and an assault outside a pub.

Ulliott, who grew up on a Hull council estate, became famous on the Channel 4 series Late Night Poker in 1999 where he sported orange shades, swept-back hair and homemade knuckledusters with 'Devil' and 'Fish' written on them. His skills were revealed to viewers by a covert camera under the table and helped make the game appealing to a new generation of players.

He earned more than £4m in his career and won a World Series of Poker bracelet in 1997 and the World Poker tour title in 2003.

The snooker player Jimmy White, a friend of Ulliott's, led the tributes: "RIP Devilfish. Greatest character in poker and a good friend."

Victoria Coren Mitchell tweeted "British poker legend Dave "Devilfish" Ulliot died today. It's so awfully sad. You won't be forgotten, Dave"

At the funeral son Chris said: "Words cannot explain how proud I am to be able to call you my dad. You always had time for your family and that's what makes you a legend in my eyes. You made life an adventure full of love and laughter. You were one of a kind with an amazing personality."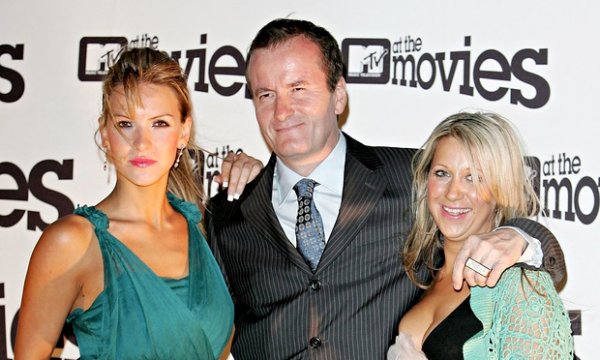 David Ulliott



The congregation were treated to many tales of Mr Ulliott's colourful life, before a recording of the star singing Journey's Don't Stop Believin' was played in church.

Mrs Ulliott said: "We are very honoured at the amount of people here today. "David never took anything seriously, except his gambling. He was so kind and caring. He always worried about me and Lucy".

He is survived by his wife, Anpaktita, and eight children.