How The Coronavirus Has Affected
The Gambling Industry?
---

The global pandemic caused by Covid-19 has been one of the toughest times for businesses with many sufferings to keep afloat with many having to close forever. When it comes to the gambling industry, they have had both positive and negative impacts from the virus and today we look at them.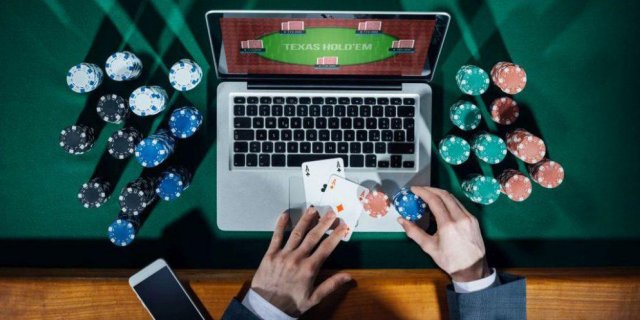 Image: The Criminal Law Blog
The area of the industry that has suffered the most is of course that of the high-street casinos and bookies. These sites have been the last to re-open after the height of the lockdown and some have struggled to re-open at all with many closing for good. Not only is the affecting the operators but with many losing their jobs due to this. The government highlighted these areas as one of the high-risk locations for the transmission of the disease

Although this has been a struggle for the main operators, they have benefitted in alternative ways. Operators have experienced a surge in numbers onto their online gambling markets due to the fact that many weren't able to practise their usual hobbies and therefore used online services such as casinos to get their entertainment.

Due to the lack of sport that was happening in Spring/Summer due to many countries practising social distancing to limit the spread of the disease and therefore many sports betters had to find alternative methods to gain their fun during the lockdown. This further pushed many on here who gave a vast range of casinos, card games and slots for us gamblers to have fun with.

Due to this, we missed many major events in the industry such as the Grand National and therefore with the country united, the industry set up the Virtual Grand National which raise £3 million pounds for the NHS. However, although this seemed to be quite an innocent thought and gesture of the industry, many called it a dirty marketing ploy for many to put their sites into the face of the consumer in time of worry.

In conclusion, this pandemic has proven the way that the world is going and that is of course the digital way due to the migrating of many going online now-a-days and not just with gambling but also shopping, streaming and many many more. This might be a worry for the high-street stores however this has been the case for many years now, with the majority of people using online alternatives to leaving the house and having to go and do an activity physically.



---